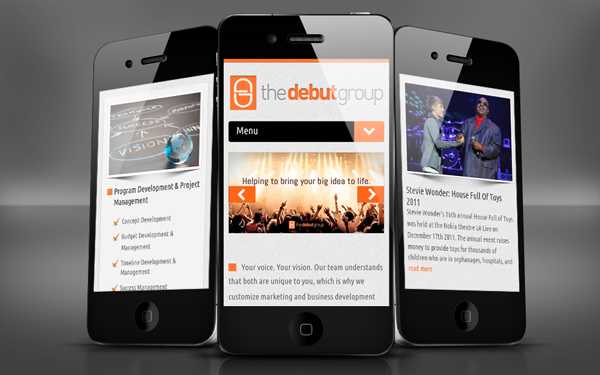 An entertainment consulting firm headquartered in Los Angeles, the debut group provides customized entertainment marketing and business development services. With clients such as Goapele, projects such as Stevie Wonder's House Full Of Toys and events like the Guild of Music Supervisors Emmy Celebration, the debut group knows what it takes to bring your big idea to life. So when it came time for their big "debut", they turned to Giographix for a new brand identity starting with a new logo and website. The website has a responsive layout, meaning its optimized for multiple screen sizes including smartphones and tablets.
Here are some before and after pics of the logo and website.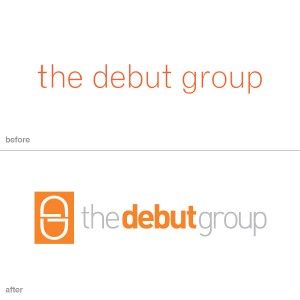 Here is what the previous website looked like: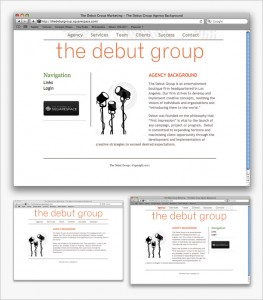 Here is what the new thedebutgroup.com looks like now: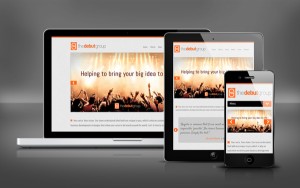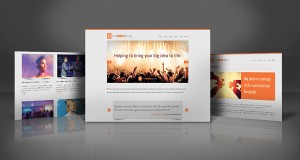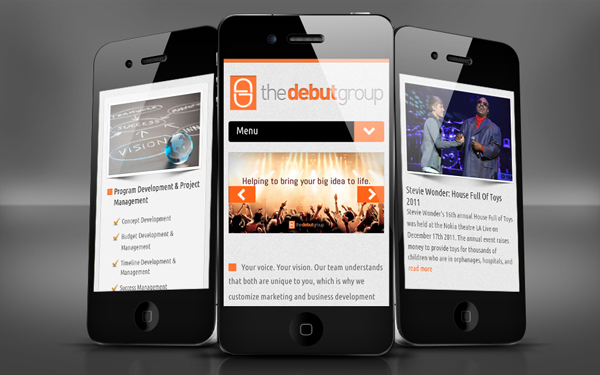 Let us know what you think of the redesign in the comments below!
Comments
comments